Photography for the medical and health sector
Medical and Healthcare Photography for use in marketing material for surgeons, doctors, specialists, dentists, psychologists, counsellors and allied health professionals in Melbourne.
Working extensively across the healthcare industry we can offer medical practitioners a range of photography services. Digital collateral such as staff corporate headshots, images of your clinic, patient care, lab equipment, specialist technology, health practitioners and specialists in consultation.
With our journalism background, we can provide a visual narrative element to your medical, dental clinics, hospitals and aged care facilities. We have worked on stories for the likes of Monash Childrens Hospital and NRMA in conjunction with the Jane McGrath Foundation.
WE live in the medical hub
Science and Technology Photographer Melbourne
We are based a stone's throw away from Monash University Clayton Campus and The Australian Synchrotron. The area of Clayton/Notting Hill has become a renowned Science, Medical and Tech Hub. We are able to come and capture or document your work at the last minute.
When it comes to Science, Medical and health photography, detail is key. We work closely with all stakeholders in figuring out the message they wish to convey. It isn't straightforward but we provide the solution and options to showcase your work or projects in the health and medical space.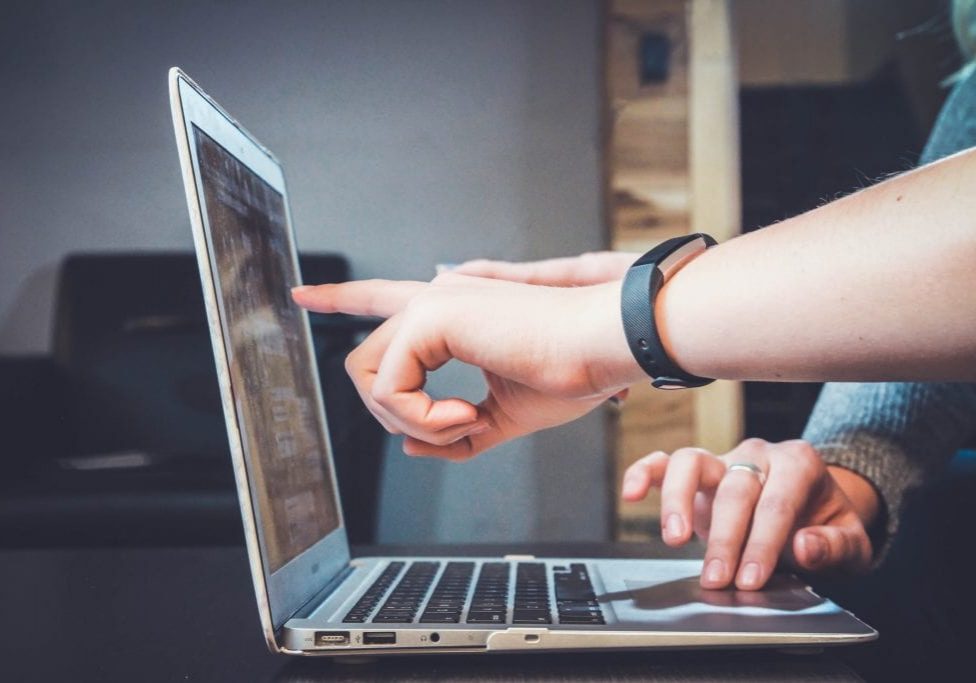 We offer a number of different visual collatoral services for the medical field from basic photography, to the long term documentation of projects. We can also assist in your Digital asset management.