We have collaborated with institutions and science, technology, engineering, and mathematics (STEM) departments for over 10 years. Along the way, we have developed a well-known reputation as a highly competent Science, Medical, and Technology Photographer in Melbourne.
With our journalism background, we believe we can provide a narrative element to your Science, Medical and Technology Projects. We can provide visual story queues.  Conveying your message visually to a wider audience is something we pride ourselves on.
Science and Technology Photographer Melbourne
We are Based a stone's throw away from Monash University Clayton Campus and The Australian Synchrotron. The area of Clayton/Notting Hill has become a renowned Science, Medical and Tech Hub. We are able to come capture or document your work at the last minute.
When it comes to Science, Medical and technology photography, detail is key, we work closely with all stakeholders, in figuring out the message they wish to convey. It isn't straightforward but we provide the solution and options to showcase your work or projects in the Science and Technology space.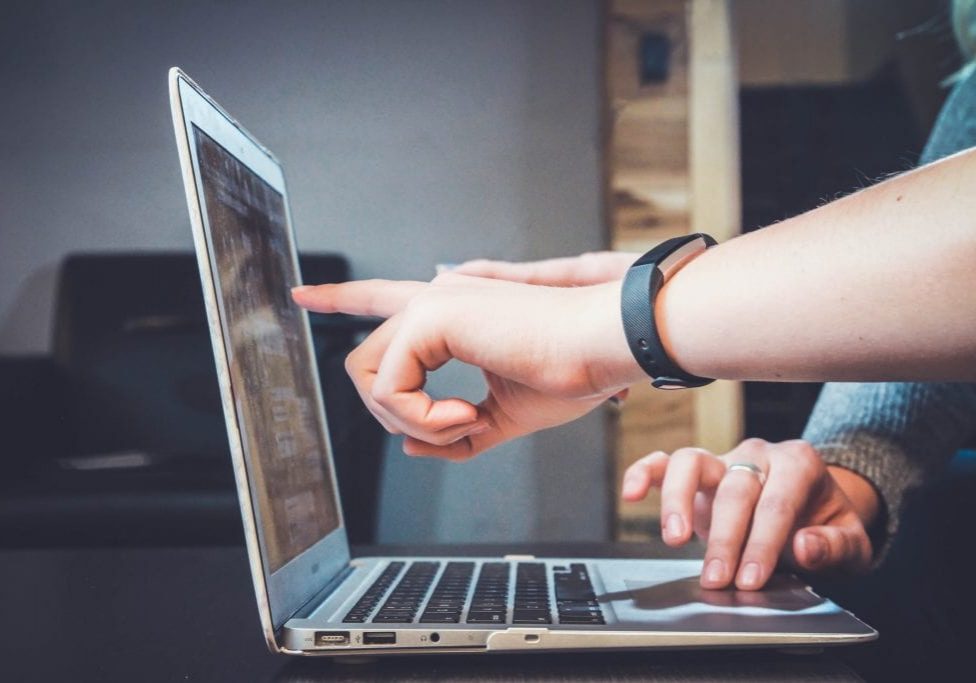 We offer a number of different services for the Science and Tech field from basic photography, to the long term documentation of projects. We can also assist in your Digital asset management